Personal Capital and Mint offer seemingly identical services. Which personal finance app is best suited for your needs?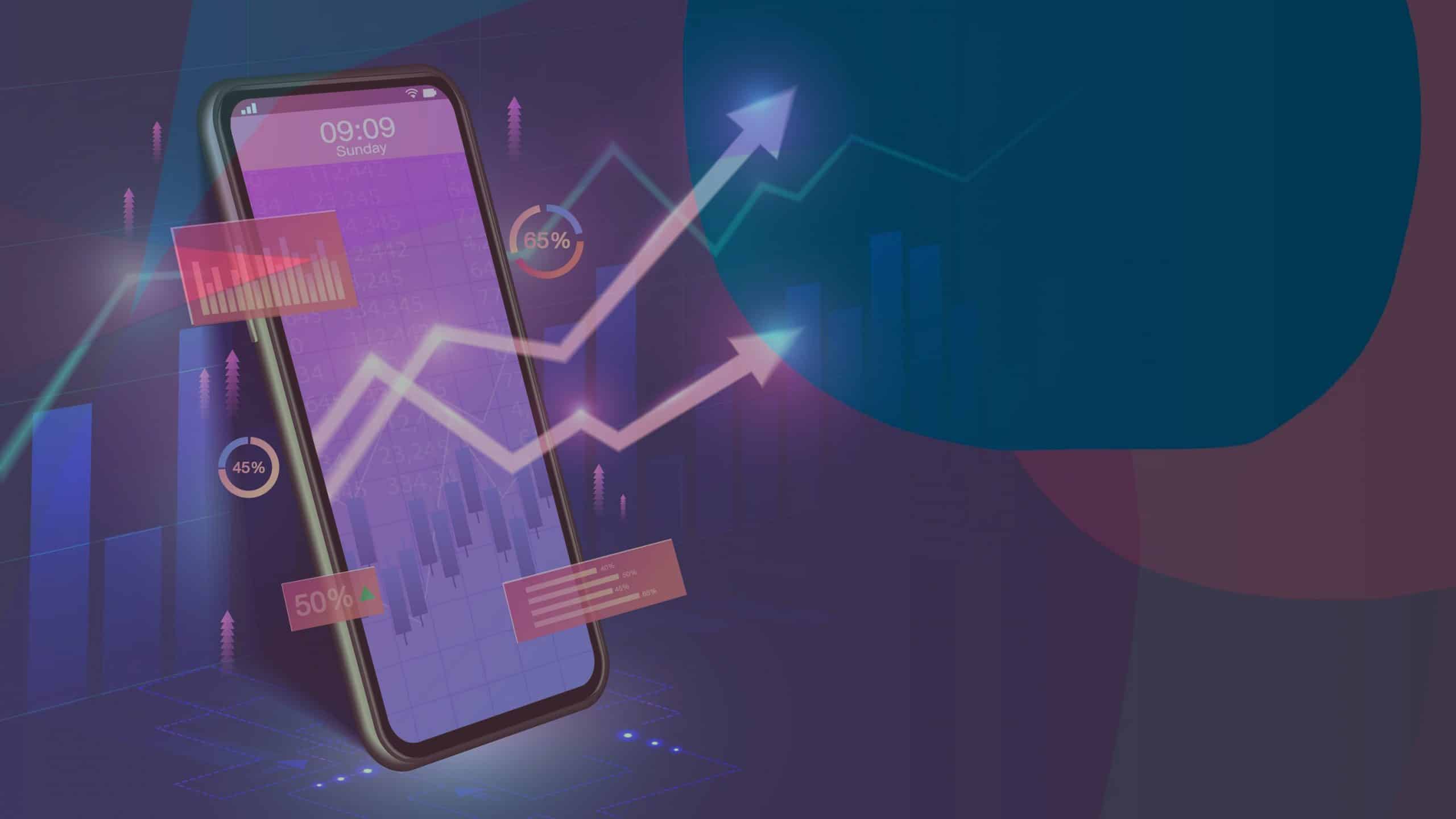 Personal Capital vs. Mint: At a Glance
| Features | Personal Capital | Mint |
| --- | --- | --- |
| Mobile App | | |
| Budgeting Services | | |
| Investment Portfolio Monitoring & Analysis | | |
| Retirement Planning | | |
| Bill Management | | |
What is Personal Capital?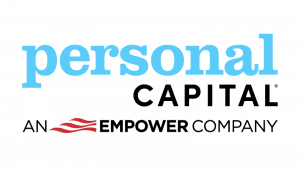 Founded in 2009, Personal Capital is a free personal finance software that focuses on giving you a full picture of your money. The company focuses on wealth management and maximizing your investment accounts while more broadly touching on the budgeting aspects of personal finance.
In 2020, Empower Retirement purchased Personal Capital, the second-largest retirement services provider in the United States.
What is Mint?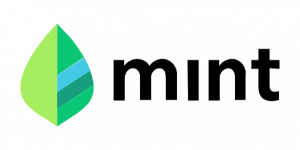 Founded in 2006, Mint is a personal finance website and app that focuses on budgeting tools and analytics. Compared to Personal Capital, more is more focused on the budgeting aspect of personal finance. Mint provides free credit scores, tax integration, and bill negotiation through its relationship with BillShark.
Mint is owned by Intuit, the same company that owns TurboTax, Quicken, and Credit Karma.
Who Should Use Personal Capital?
Personal Capital is an excellent option if you are more interested in retirement and investment planning while still keeping an eye on your budget. The company's interactive retirement analysis and networth tracker are extremely user-friendly.
PROS
Networth Tracker displays a great visualization that shows how your networth is evolving.
User Interface is easy to navigate – Their financial dashboard is exceptionally intuitive. It provides a seamless user experience with just the right amount of information.
No ads. This is part of the reason their user interface is so simple. Information is where you would intuitively expect to be. You're not bombarded with ads for credit cards and bank accounts.
CONS
They are constantly asking you to schedule an appointment with a financial advisor. Instead of ad placement, I find it slightly less annoying than credit card and bank account promotions.
Who Should Use Mint?
Mint is a good option if you focus on analyzing your spending habits, budgeting, and paying down debts. And while they do offer some functionality for investment tracking, that's not really their objective.
PROS
Set Your Budgeting Categories. Mint allows you to select specific budgets by category. So if you are attempting to monitor or reduce your spending, this is an excellent feature. I find this feature particularly useful when monitoring my dining and grocery budget.
Integration with TurboTax. Mint and TurboTax are owned by the same company, making for a seamless synchronization process. Now, it's not meaningful for most W2 wage earners, but it could be helpful if you run a small business or have a side hustle.
CONS
Constant Bombardment of Ads. A portion of Mint's User Interface is dedicated to offers or ads, which I find increasingly annoying. To Mint's benefit, they offer an "ad-free" version for $0.99 a month.
User Interface is Crowded. A lot is going on Mint's homepage – it's a bit overwhelming and makes it challenging to figure out what you should focus on. They attempt to give you insightful information, but sometimes less is more.
How Are Personal Capital and Mint The Same?
Linking of Financial Accounts
Both Personal Capital and Mint offer the same synchronization capabilities. You can connect all of your financial accounts such as your brokerage, checking, 401Ks, and 403Bs, to give you a holistic view of your finances.
Financial Dashboard
Both services offer a 'snapshot' of your financial position, including assets, liabilities, money inflows, outflows, and a net worth tracker.
Both Are Fee To Use
There is no cost to sign-up for Personal Capital or Mint. But because they are free, Mint shows you ads for bank accounts and credit cards, while Personal Capital will ask you to speak with a financial advisor. But to Mint's benefit, they offer an ad-free version of their service for $0.99 a month.
Mobile App
Personal Capital and Mint offer a robust mobile app to view your finances in one place. However, neither app allows you to add or remove accounts from the app – you need to do it on a desktop, laptop, or tablet.
Account Security
Both services offer Multifactor Authentication to keep your account secure.
How Are Personal Capital and Mint Different?
Credit Monitoring
Mint offers free credit monitoring that alerts you if there are any changes to your credit report. Personal Capital does not provide any credit monitoring service.
Customized Budgets
Mint makes it easy for users to create a personalized budget for a specific category of their choice. Plus, they alert you when you exceed that specified budget. In addition, you have an option to set a suggested spending target based on your historical spending.
Bill Negotiation
Mint partners with BillShark to help with bill negotiation. This enables users to save up to 25% on their bills by allowing BillShark to negotiate with companies on their behalf. I personally have not used this service, so I'm not sure how helpful it is – although the company touts an 80% success rate.
Free Credit Score
Mint allows its users to view their credit score and receive alerts whenever TransUnion receives new credit information from creditors.
No ads
Even though both services are free, Personal Capital does not show you ads. I find Mint's ads incredibly frustrating and annoying.
Wealth Management
They offer wealth management services if you want your portfolio and offer a free analysis of your investment portfolio to see how they can provide value-add through their professionally managed services. I am more of a VOO and chill kind of guy, but I can certainly understand the comfort some people may feel having their investments managed by a professional.
Retirement Planner
Personal Capital offers a beneficial and interactive retirement planner. Features include creating projected vs. planned spending goals and updating assumptions such as savings rate, inflation, and retirement age. Then Personal Capital calculates the likelihood of meeting your planned spending goals by running a Monte Carlo simulation. A pretty neat feature I haven't seen offered elsewhere.
Fee Analyzer
They offer an interesting feature that analyzes the fees you are currently paying as part of your portfolio; you can edit your assumptions to see how much you will end up paying in fees and how much you could potentially save by moving to an investment with a lower expense ratio.
Features Comparison
Budgeting
Winner: Mint
Both Mint and Personal Capital offer budgeting features. However, Mint offers more robust budgeting features if you want to slice and dice your spending habits of all your financial accounts.
For example, if you want to set a budget for a specific category – say restaurants – you can set a predefined limit, and Mint will notify you if you go over your specified budget and suggest adjustments to your budget based on your spending habits You have the ability to set budgets with Personal Capital as well, but you don't have the option to set budgets for specific spending categories like you can with Mint.
Furthermore, Mint sends you weekly notifications of your spending roundup by category. Whereas Personal Capital will show an excerpt of your daily spending amount – without any analysis.
Investment Analysis & Monitoring
Winner: Personal Capital

Personal Capital really shines in this area. When you link Personal Capital to your investment accounts, you can see a breakdown of your holdings, balances, 90-day performance compared to other indices such as US Stocks, Foreign Stocks, and Alternatives. In addition, Personal Capital provides excellent visualization of your asset allocation. Mint doesn't offer any type of robust investment analysis.
Retirement Planning
Winner: Personal Capital
Again, Personal Capital is the clear winner in this category. Using Personal Capital's retirement planning features, you have the ability to view your projected retirement balance, make or change assumptions such as retirement age, investment contributions, social security, inflation rates, tax rates. Then, you estimate your projected retirement spending, and Personal Capital runs a Monte Carlo simulation to derive the likelihood of you meeting your retirement spending goals. Plus, you have the ability to save, compare and save different scenarios you create.
Bill Management
Winner: Mint
Mint offers a dedicated screen for bill management that shows bills you have paid, e.g., credit cards and the amount paid, plus that are due bills due for the current month. In addition, Mint has a relationship with BillShark, which claims it can save 25% on your bills if they can successfully reduce a bill for you. You split the savings with BillShark – I've never used BillShark, so I'm a bit skeptical about the efficacy of their claims.
Personal Capital also has a screen for bill management, it's slightly less robust than Mint as you can only mark your bills as paid, but it's good enough for most people's needs.

Mobile App
Winner: Personal Capital

Both Personal Capital and Mint offer a robust mobile app available in the Apple App Store and Google Play. Mint requires 4 digit passcode and biometric verification to log in, whereas Personal Capital uses only biometric verification to log in, e.g., pressing your finger.
Both services display a summary of your net worth along with a high-level overview by category. As you scroll down in Personal Capital's app, it shows the respective change in balance for each category, e.g., investments increased over the past 90 days, including a graphical representation- Mint does not show this type of functionality. Neither app allows you to add or remove accounts from their Mobile app, something most users would find quite annoying.
Lastly, Mint's financial dashboard is crowded – they attempt to give you additional useful information such as missed notifications and the marketplace, but it's overwhelming.
Which service is better?
Winner: Personal Capital
While Mint focuses on more of the budgeting aspect of personal finance and Personal Capital focuses more on maximizing your investment portfolio insights, I find that Personal Capital's budgeting capabilities are more than enough for most people. In addition, Mint's free version is incredibly frustrating with a constant bombardment of ads where you would expect to see financial data. And lastly, considering Personal Capital's robust retirement planner makes
Personal Capital is the clear winner in my book.