This article includes links which we may receive compensation for if you click, at no cost to you.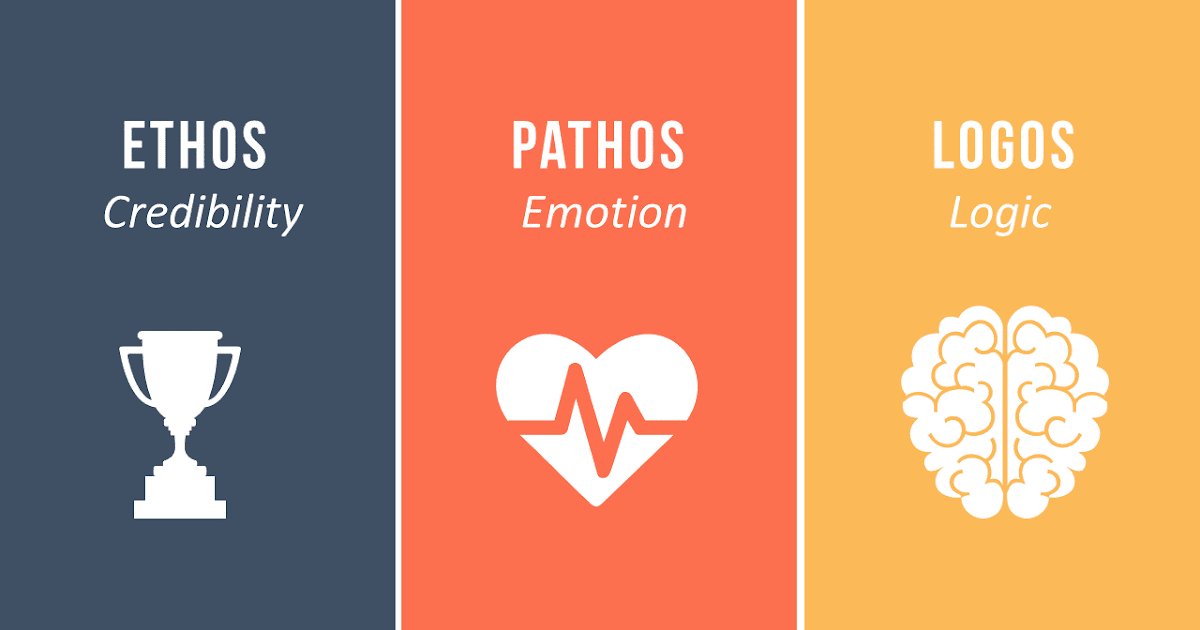 Ethos offers term and whole life insurance policies designed to make the application process hassle-free.
Adam's Take
Ethos policies are priced in line with competitors. The website is user-friendly and the application process is hassle-free. However, the fact that coverage for term policies caps out at .5 million is a ding in my book.
Otherwise, Ethos is a serious contender if you looking for a term policy with an application completed entirely online.
Ethos At A Glance
Online application process (apply in minutes)
Term and whole life insurance policies available
Term life: 10,15,20, 30 year policies
Policies from 0,000 – .5 million
Issue ages for 20 -65
Top rated reviews on Trust Pilot, Better Business Bureau, and Google
What Is Ethos?
Ethos is an online-only insurance company that offers term and whole life insurance policies. The company's goal is to make purchasing life insurance a hassle-free process that can be completed in minutes, not weeks.
Founded in 2016 by 2 classmates in Stanford business school, Ethos is backed by leading investors such as Sequoia, Accel, GV, Goldman Sachs, and the investment funds of Jay-Z, Will Smith, Kevin Durant, Robert Downey, Jr., and others.
Pros & Cons
PROS
CONS

✔

Term Life & Whole Life policies available

X

Limited coverage amounts

✔

Fast online process (no medical exams for most)

X

Issue age restrictions

✔

30-day money-back guarantee

X

Not everyone is approved

✔

Non-commissioned agents (No upselling)
Who Should Use Ethos?
Life Insurance through Ethos is good if:
Looking for a simplified application process
No medical exam (most applicants)
You do not qualify for other fully-underwritten policies
Life Insurance through Ethos is not a good option if:
If you looking a large policy (over .5mm)
Looking for a term policy over age 65
How Does Ethos Work?
The ethos application process is designed to be completed entirely online process, completed in minutes. Most people qualify without a medical exam and are approved instantly or within days.
Ethos partners with top-rated issuers to offer customizable policies to meet your needs and budget.
You can check your price using Ethos Quote Calculator. Select the term length and coverage amount you want. Ethos will provide you with an estimated monthly premium range. It's important to note, this is only an estimate, and your final quote may vary.
That said, I wouldn't spend a significant amount of time comparing quotes with other providers as their final quote may vary.
Types Of Coverage Available
Ethos offers 2 types of policies – term life insurance and whole life insurance. In most cases, term life insurance provides sufficient coverage for most people.
Let's take a look at the differences:
| Features | Term Life | Whole Life |
| --- | --- | --- |
| Benefit Amount | 0,000 – .5 million | ,000 – ,000 |
| Policy Issue Ages | 20 – 65 years old | 66 – 85 years old |
| Term Lengths | 10,15, 20, 30 year | Coverage your whole life if you keep up with the premiums |
| Cost | Less expensive | More expensive |
Term Life Explained
With a term life insurance policy, You are buying coverage amount for the length of the term, usually 10 to 30 years. Suppose you pass away during the term period. In that case, your designated beneficiaries receive a cash payment commonly known as the "death benefit."
Term Life Insurance with Ethos is good if:
You need to replace income over a certain time. Good for families with young children and people who have mortgages, or would be unable to get by with a loss of income.
Term policies are often 8 – 15X cheaper than whole life insurance.
Simplified Issue vs Fully Underwritten
Ethos offers two types of underwriting for its term policies. Let's take a look at both.
Simplified Issue: Most of Ethos term policies are simplified issue. This means the underwriting decision is instant and based solely on third-party data and your responses to health questions in the application. No medical exams are needed.
Fully Underwritten: Some of Ethos term policies are fully underwritten. Most fully underwritten policies require applicants to complete a full application and a medical exam. This type of underwriting may be a good option if you're in good health or want a higher death benefit.
Simplified policies tend to be more expensive since it is not a complete underwriting process, and no medical exam is required.
Whole Life Explained
The most significant difference between term life and whole life is that, as the name implies, a whole policy lasts your entire life. In contrast, a term policy lasts only a predetermined period, e.g., 10 years. Furthermore, Whole policies sometimes are used as an 'invest vehicle.'
Some insurers invest your premium payments with whole policies, and the interest earned goes back into your policy as a cash value. For that reason, whole policies are often considerably more expensive.
For most people, a term policy is an excellent option because they are fairly inexpensive and provide the type of coverage most people need. On the other hand, whole policies may be useful for complex and unique situations, but given the price and complexity of the product, it is often less desirable.
How Much Does Coverage From Ethos Cost?
The price of term life insurance can vary depending on many factors such as your age, health, smoker vs. non-smoker, to name a few. Ethos pricing is on a par with its competitors.
I received a price quote from 2 other competitors, and they were all roughly in the same price range as Ethos. Again, these are just estimates, and your final monthly premium amount may vary.
While Ethos does not disclose its exact pricing methodology, the factors that can most affect your premium are:
Type of policy (Term vs. Whole)
Type of underwriting (Simplified vs Fully Underwritten)
Coverage amount and term length
Age
Health Status
Tobaccco use
Sample Quotes 10 Year Term M policy 32M Non-Smoking
Additional Features
Fast Application Process
The Ethos application process is 100% online and the hassle-free process makes it easy to apply in minutes. This isn't your father's insurance broker.
Money-Back Guarantee
If you are not happy with your policy in the first 30 days for any reason, Ethos will refund your payment in full.
After that, you are free to cancel your policy at any time if it doesn't work for you, with no cancellation fees.
Expert Advice
Although Ethos is designed to be 100% online, the company has licensed agents standing by to help you. These agents aren't paid on commission, so you won't be upsold. They're here to answer your questions and provide solutions.
What Do Customers Say About Ethos?
Ethos has an 'Excellent' rating on Trustpilot with 4.5 stars from customer reviews. Furthermore, Ethos also has an A+ rating from the Better Business Bureau (BBB), a non-profit organization dedicated to promoting marketplace trust.
When reading customer reviews, it's important to note when you see a trend in the reviews. This trend may point to features customers like or dislike.
Alternatives to Ethos
There seems to be an endless number of online insurers. Let's take a look at a few competitors
| Company | Best For |
| --- | --- |
| Ethos | Individuals who need less coverage or may not qualify with other insurers if they have less than ideal health. |
| Ladder | Those who want flexible term policies |
| Fabric | All-in-one family planning (insurance, wills, savings account) |
Frequently Asked Questions

.