Investing in real estate can be a great way to add diversification to your investment portfolio. Below are some of the best real estate crowdfunding sites for non-accredited investors.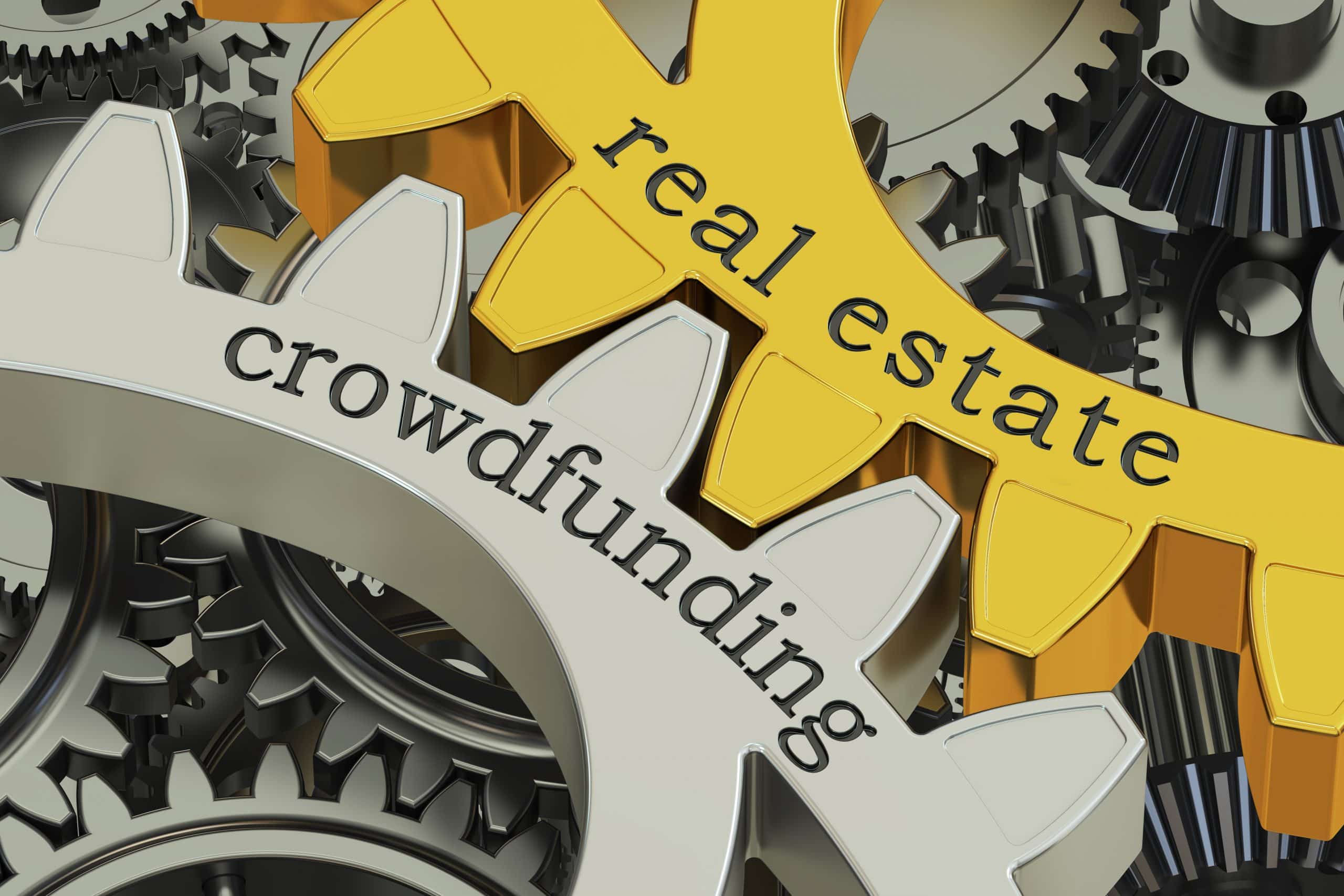 Best Overall: Groundfloor
Groundfloor is an award-winning real estate crowdfunding platform.

Groundfloor enables non-accredited investors to invest in short-term real estate loans starting at just $10, with most loans averaging 6 – 12 months in duration, while most real estate crowdfunding platforms require you to lock up your money for at least 5 years or pay a fee to sell your shares early.

Plus, investors can pick which loans they want to fund, creating a truly diversified real estate portfolio on their terms. And this is why Groundfloor is my number one choice for real estate crowdfunding investing if you are a non-accredited investor.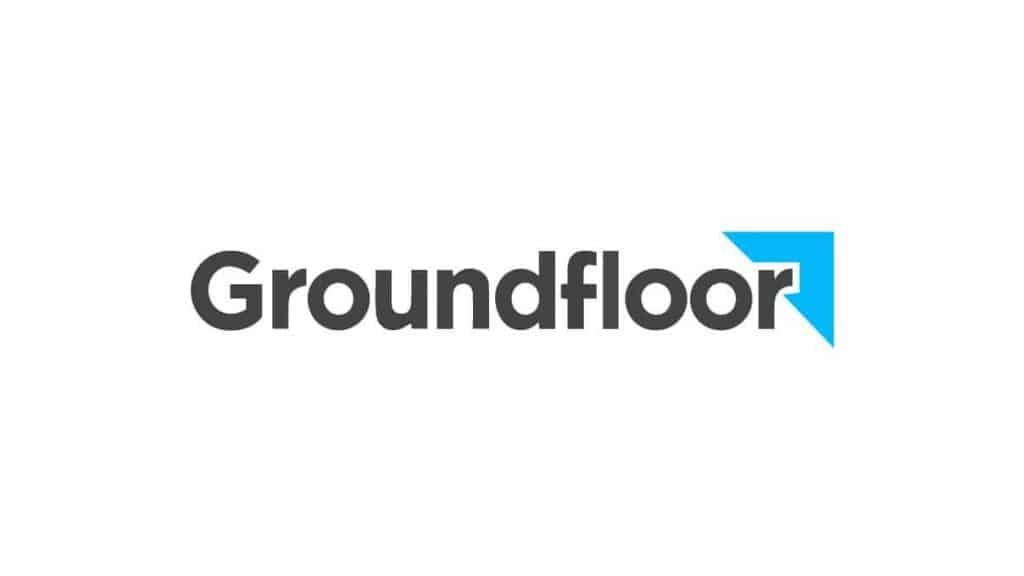 Advantages
Low Investment Minimum. Invest just $10.
Zero Fees For Investors. Borrowers pay fees.
Short Investment Timeline. Most loans range in duration from 6 to 12 months.
Risk/Return Profile. Groundfloor loans range from A (lowest risk) with yields starting at 5% to G (highest risk) with a yield starting at 15%. There are investment options for investors with all types of risk appetites.
Greater Control. You can choose the projects you want to fund and how much you want to invest in each project.
Multiple Investment Options. Other crowdfunding platforms only offer a limited number of investment options at a given time.
Earn 4 – 6% prefunding loans. The Stairs by Groundfloor app allows investors to earn 4 – 6% interest, paid weekly for prefunding real estate loans.
Read our full Groundfloor Review
Runner-Up: Fundrise
Fundrise is arguably the most well-known private real estate platform. They have been around since 2010 with over 300,000 investors on the platform. In reality, Fundrise isn't a true crowdfunding platform like Groundfloor, but they still enable individuals to invest in private real estate, through various REITs and Funds.

In addition, Fundrise allows investors to create a customized real estate investing strategy when they open a 'Core' account.

If you're a non-accredited investor and are not sure where to start investing, Fundrise's portfolio recommendation feature is a great option for you.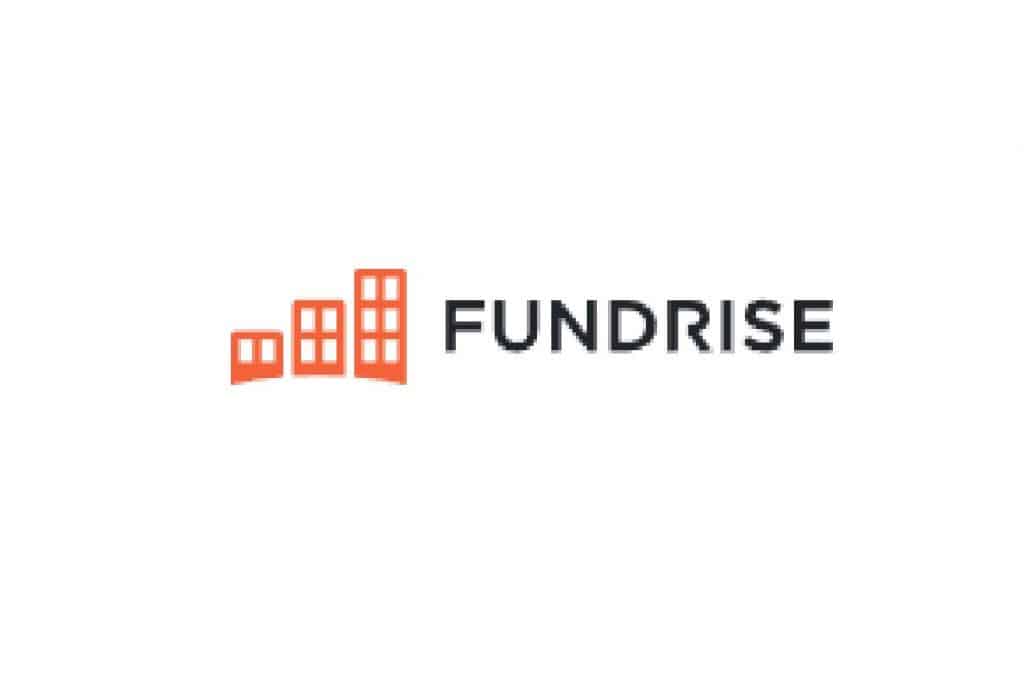 Advantages:
Strong Track Record – 21 consecutive quarters of returns, averaging 22.99% across all investors in 2021.
Low Minimum Investment: Open an account with just $10
History: Most mature crowdfunding platform – founded in 2010
Customized Recommendations: Real estate portfolio recommendations are created for your risk tolerance.
Multiple Investment Strategies: Depending on your goal, they offer income generation and capital appreciation.
Mobile App. Fundrise is one of the few real estate platforms that offer non-accredited investors a mobile app.
Read our full Fundrise Review
Best For Passive Income: RealtyMogul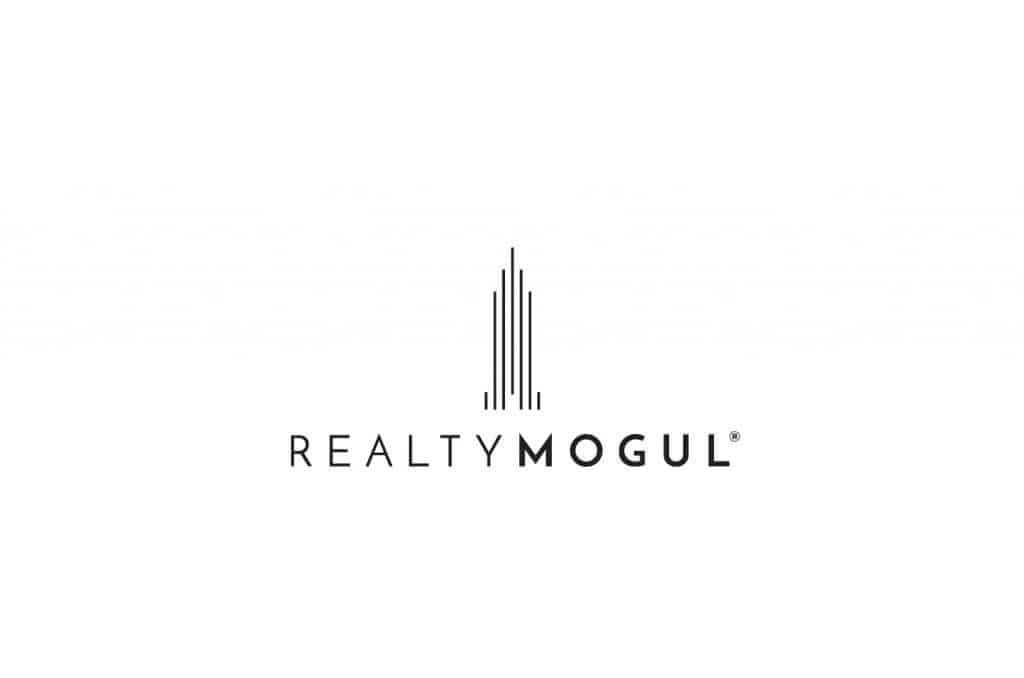 Minimum Investment: $5,000
The RealtyMogul Income REIT (Real Estate Investment Trust) is a public, non-traded REIT. The Realty Mogul Income REIT has made 64 consecutive months of distributions with an annual distribution rate of 6.00%. This is a great investment option for someone looking for purely reliable income generation through real estate investing.
Advantages
Consistent Income. The Income REIT has distributed 67 months of consecutive distributions with an annual distribution rate of 6-8% since its inception in 2016.
Thorough Due Diligence. RealtyMogul has a rigorous vetting process – to date, only 1.1% of opportunities have been funded.
Retirement Account Investing. You can invest in a retirement account through a self-directed IRA (SDIRA).
Diversification. Cash flow from equity and debt investments create diversification across the capital stack.
Read our full RealtyMogul Review
Best For Commercial Real Estate: Streitwise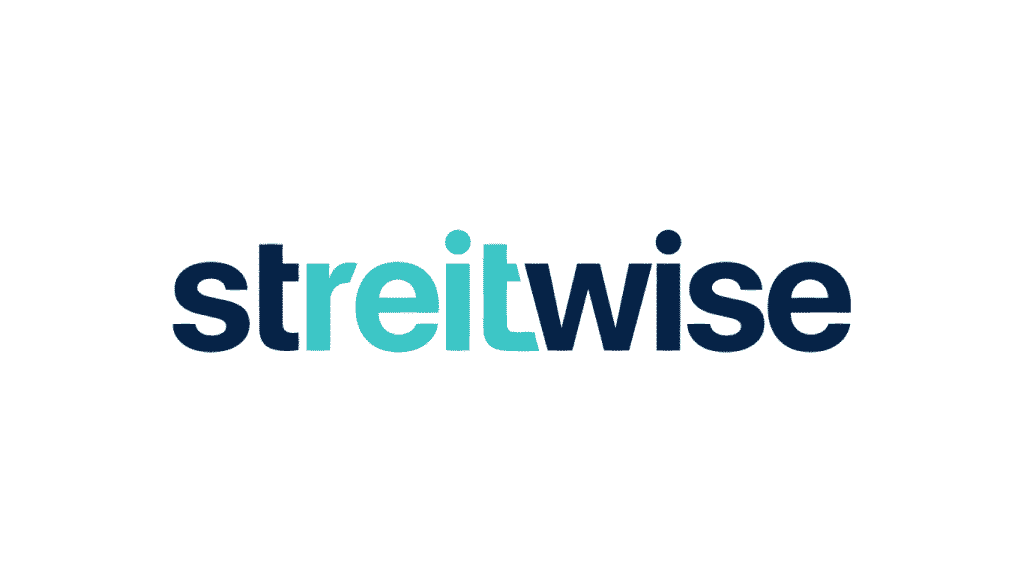 Minimum Investment: $5,000
Advantages
Same Investment Options For All Investors. Streitwise offers non-accredited and accredited investors the same investment options. Other platforms offer additional investment options or services for accredited investors.
Own & Operate Real Estate Investments. Most platforms do not own and operate the investments posted on their platforms. They serve as a middleman for real estate developers to raise funding for their projects. This can create a misalignment between investors and the company.
Transparent Fee Structure Streitwise is upfront about its fee structure. There are no hidden fees buried in its offering documents.
Over $5 million skin-in-the-game. The founders invested over $5 million of their own money with Streitwise. This means there is a shared alignment between investors and shareholders.
Modest Leverage. Streitwise only borrows 51% to fund its current project. Modest leverage reduces risk and maximizes returns.
Dividend Yield. 8 – 10% quarterly dividend since 2017
A Note About Fees: Many real estate crowdfunding platforms advertise a fee between 1% – 2%, but there are often additional fees buried in their offering circulars that are not widely publicized.
Read our full Streitwise Review
Best For A Set-It And Forget It Approach: DiversyFund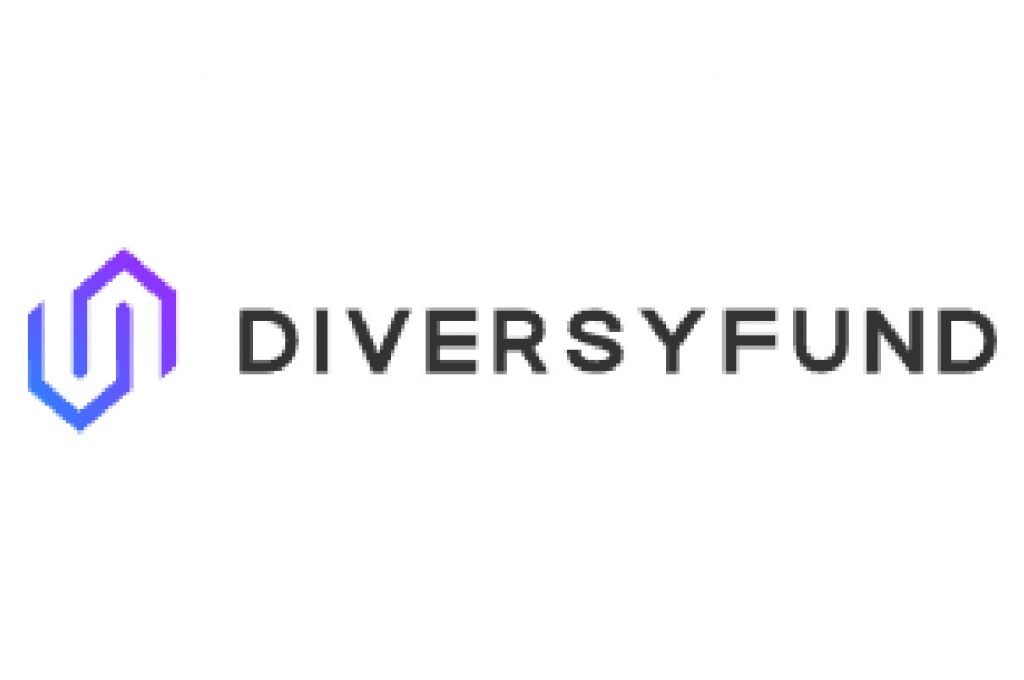 Advantages
Focused Value-Add Investment Strategy. The fund only focuses solely on a value-add investment strategy that targets an IRR of 10% – 20%. This means they acquire and renovate properties in order to increase value. Given that they only manage 1 type of strategy this allows the company to become experts at value-add strategies, which in the long run will be beneficial for their investors.
Preferred EquityReturns. DiversyFund investments are qualified as a preferred equity class of shares in the Capital Stack. This means preferred equity investors are given preference relative to common equity investors as it relates to cash flow distribution.
In the case of DiversyFund, it is split into 2 parts. First, investors first receive a 7% return on their investment, then the sponsor is entitled to a 'catch-up' return of 53.85% of the preferred returns, secondly, Diversyfund receives 35% of the remaining profits, and investors receive 65%.
Skin-in-the-Game. This means the fund managers (DiversyFund) also invested their own money into the investments offered to its clients. This shows that the sponsor has a vested interest in making the deals profitable as they stand to make or lose money too.
They own and manage all their properties. Many real estate crowdfunding platforms serve as a middleman, commonly referred to as the sponsor of the deal; connecting investors with developers. DiversyFund manages the entire process in-house. For some investors, this can provide peace of mind, and illustrates the company is well-positioned and manage an end-to-end real investing deal.
Read our full Diversyfund Review
The Bottom Line
For non-accredited investors interested in real estate crowdfunding, there is a wide range of options and features with varying minimum investments.
What matters is what are you looking for in your real estate crowdfunding experience. Some individuals like at perks and features of Fundrise, while others want a focused investment strategy like DiversyFund, while others may not want to lock up their money for 5 years.
Accredited vs. Non-Accredited Investor
Accredited investors meet either the financial criteria or the professional criteria. If you do not meet any of these criteria, you are considered a non-accredited investor and are subject to more investment restrictions.
Financial Criteria
Net worth over $1 million, excluding your primary residence (individually or with spouse or partner)
Income over $200,000 (individually) or $300,000 (with spouse or partner) in each of the prior two years and reasonably expects the same for the current year.
Professional Criteria
Investment professionals in good standing holding the general securities representative license (Series 7), the investment adviser representative license (Series 65), or the private securities offerings representative license (Series 82)