This article contains link that if you click, we may receive a commission at no cost to you.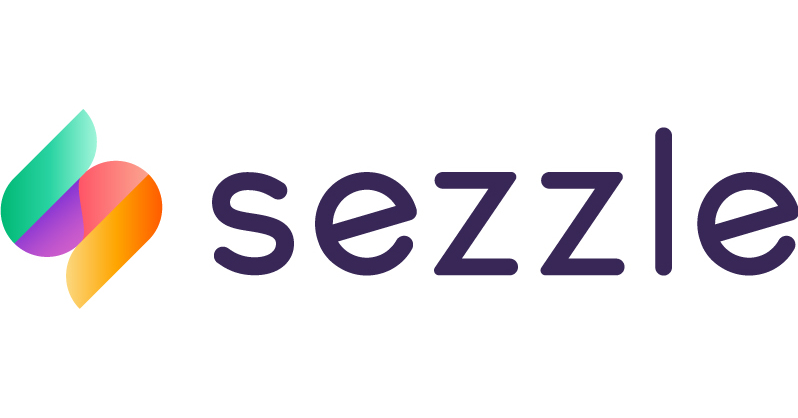 Sezzle is a Buy Now Pay Later firm that allows its customers to split purchases into 4 interest-free payments with no catch.
Adam's Take:
Financing a purchase through Sezzle is a great option if you can avoid the fees. However, they are not available at many well-known retailers in the U.S. compared to competitors such as Klarna or Afterpay But, for those who are looking to improve or build their credit, the company's Sezzle Up feature could be a good option for you.

Pros & Cons
PROS
CONS
✔ 0% Interest on purchases

X

Not as many "big name" retailers accept Sezzle
✔ No hard credit check
X Only available at online retailers
✔ Enhanced features available through SezzleUp

X

Fees for late & rescheduled payments
Key Takeaways
Customers split purchases into 4 interest-free payment plans, paid every 2 weeks.
No hard credit checks
Sezzle charges late fees & payment rescheduling fees.
On-time payment history does not impact your credit score
Only available for online purchases
Who Should Use Sezzle?
Sezzle is a good option for:
You do not qualify for a credit card
You want to finance smaller purchases e.g. less than ,000
Sezzle is not a good option for:
People looking to build their credit
You have poor credit history and trouble making on-time payments
Looking simply to fund everyday purchases

What Is Sezzle?
Founded in 2016, Sezzle is a publicly-traded financial technology company based out of Minneapolis, USA. It offers its customers interest-free payment plans (Buy Now Pay Later) at participating online merchants.

In 2020, the company was reincorporated as Public Benefit Corporation.

40,000 retailers in the United States and Canada accept Sezzle, and there are 7.8 million customers.
How Does Sezzle Work?
Sezzle allows its customers to make purchases at their favorite retailers with interest-free payments. When you order through Sezzle, their system reviews your account and determines the type of repayment plan it can offer.
In the majority of cases, Sezzle offers 4 interest-free payments to its users. 25% of the payment is due at checkout, also known as the downpayment and the remaining amount is split over 3 payments, due every 2 weeks.

When you apply to use Sezzle, the company performs a soft credit check which has no impact on your credit score.
There are no hidden fees. However, late fees can vary depending on your state and typically range between and . Furthermore, there are rescheduling fees if you reschedule more than once.
And, when you place an order through Sezzle, the merchant is paid immediately and can process your order just as they would if you used a credit card or debit card.
In addition to its standard features, Sezzle also offers an upgraded service called SezzleUp, which allows customers to help build their credit and boost their buying power.
Additional Features
Sezzle Up Using this enhanced benefit will give you access to features not available for standard Sezzle users.
Provide access to your credit limit and a one-time limit increase
Option to report your payment history to credit bureaus, and on-time payments can increase your credit score
Boost spending power overtime

Frequently Asked Questions

Alternatives To Sezzle
Klarna (Allows customers 3 methods of financing including interest-free financing.)
Afterpay (Allows customers to split into 4 interest-free payments for purchases as small as ). The average purchase size using Afterpay is 0. They do not charge interest, but have late fees. Each purchase must be approved.
Affirm Customers can make larger purchases often with fees and also allow in-store purchases using Affirm.
Quadpay (Now Zip Pay)
The Bottom Line: Is Sezzle Worth Using?
Out of all the BNPL firms, Sezzle appears to be available at the least number of "well-known" retailers. The only big-box merchant I could find was Target and GameStop.

Furthermore, Sezzle is only available for online purchases. In contrast, many of its competitors, such as Klarna and Afterpay, offer in-store payment options.

That said, the enhanced Sezzle Up feature is an appealing feature for those who are looking to build credit and increase their spending power, which could a major selling point if you want to increase your credit score.
Have you used Sezzle or any other Buy Now Pay Later services? Comment below and let the RWPF audience know your thoughts.